The Christian Science Reading Room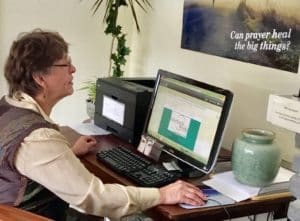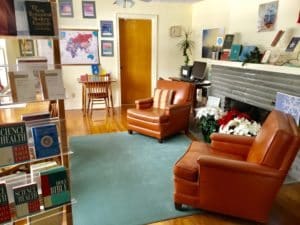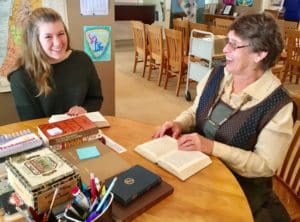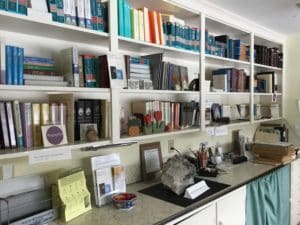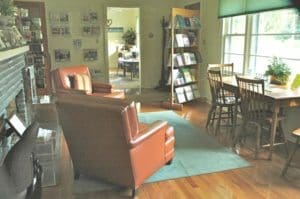 Reflect in the quiet atmosphere of the study room. Our door is open to all.
Here you are free to read, study, pray, and listen to tapes and CDs. The Bible, Science and Health with Key to the Scriptures and other writings by Mary Baker Eddy, as well as The Christian Science Monitor and other Christian Science periodicals are available for purchase.
There are many reference books, and the computer is available upon request. The reading room is located in our church building, 3827 E. Genesee Street.
All are invited to come visit our Reading Room!
READING ROOM HOURS
Monday - Friday 10:00 am - 2 pm
Sunday - after the church service
The Reading Room is closed Memorial Day, Independence Day, Labor Day, Columbus Day, Veterans Day, Thanksgiving Day, and Christmas Day
Need more information?
Contact us at 315.446-3540
Learn more about Christian Science Reading Rooms and Christian Science at
www.christianscience.com